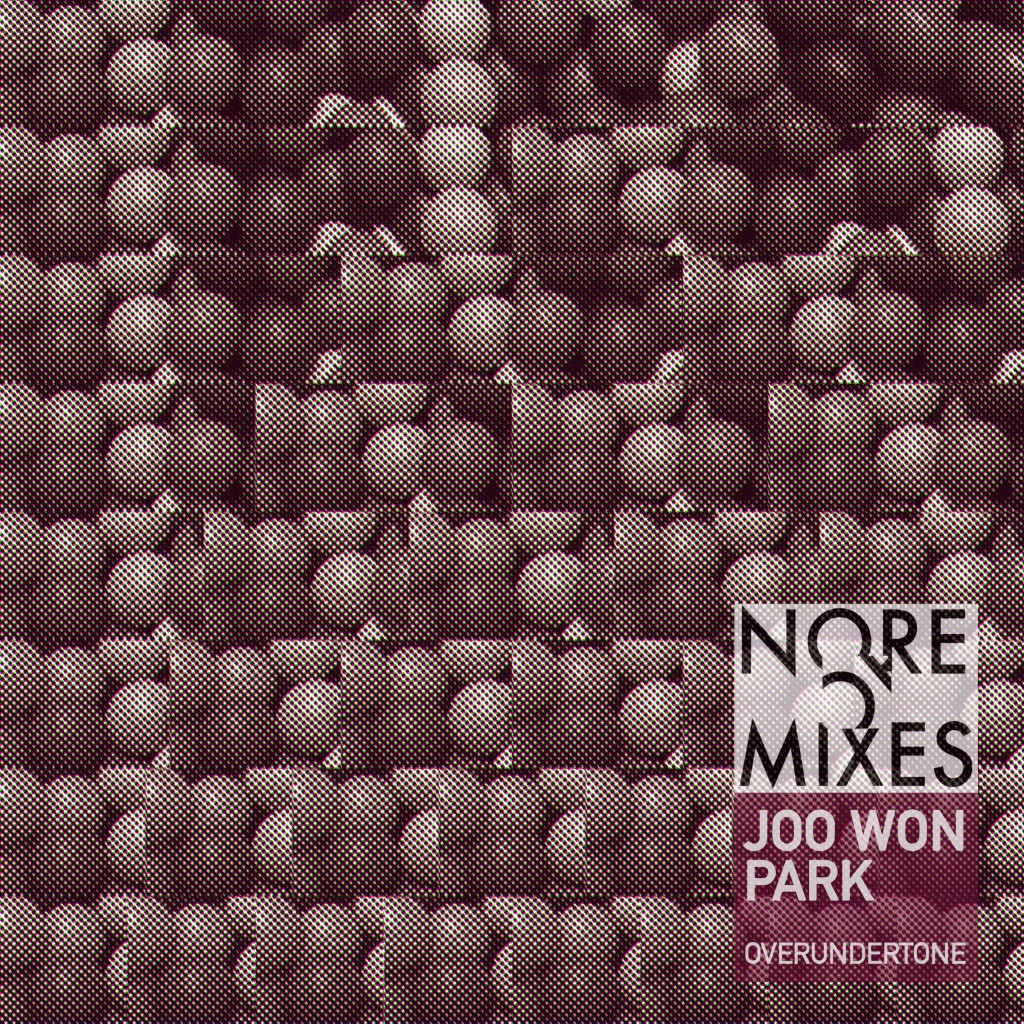 My new solo album titled Overundertone will be released on this coming Monday (April 13) by NoRemixes label.  If last album, 120V was a collection of my old pieces, this album is a representation of where I am now. Almost all the tracks in the album use computer-synthesized sounds. Just like anything with with the computer, the sounds in this album are precise, digital, almost to the point that it feels unnatural and inhuman. But I like that aspects of computer music.
Album Art work by Sarah Snyder
I think I made an interesting album. I hope you like it, too.