I performed in 5 cities from Feb 25 to Mar 13.
2.25.15 Lyn Goeringer and I performed a duo improvisation at the Oberlin Faculty Concert. It was broadcasted online.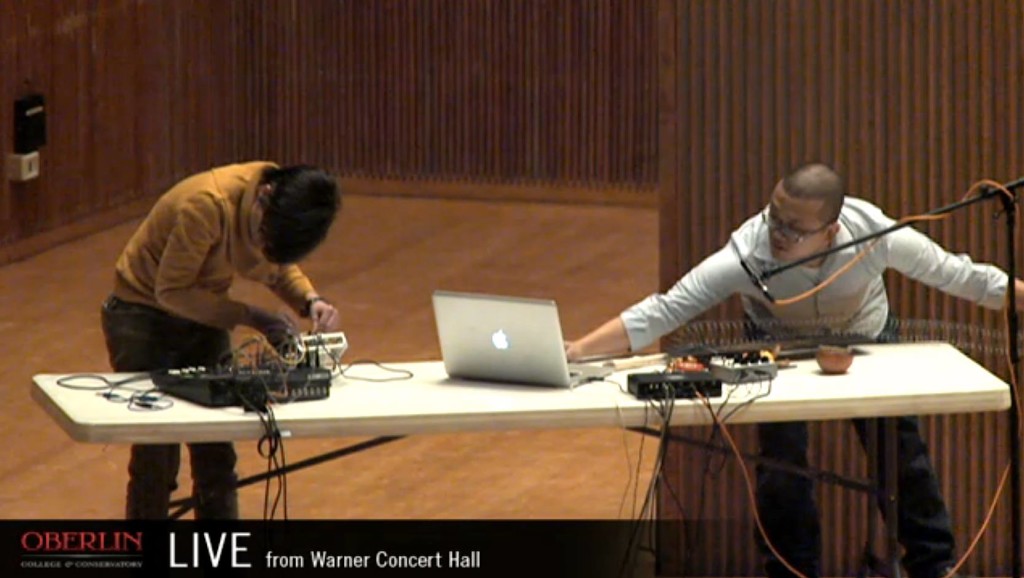 2.27.15 I did a joint concert with Matthew McCabe at the Columbus State University, GA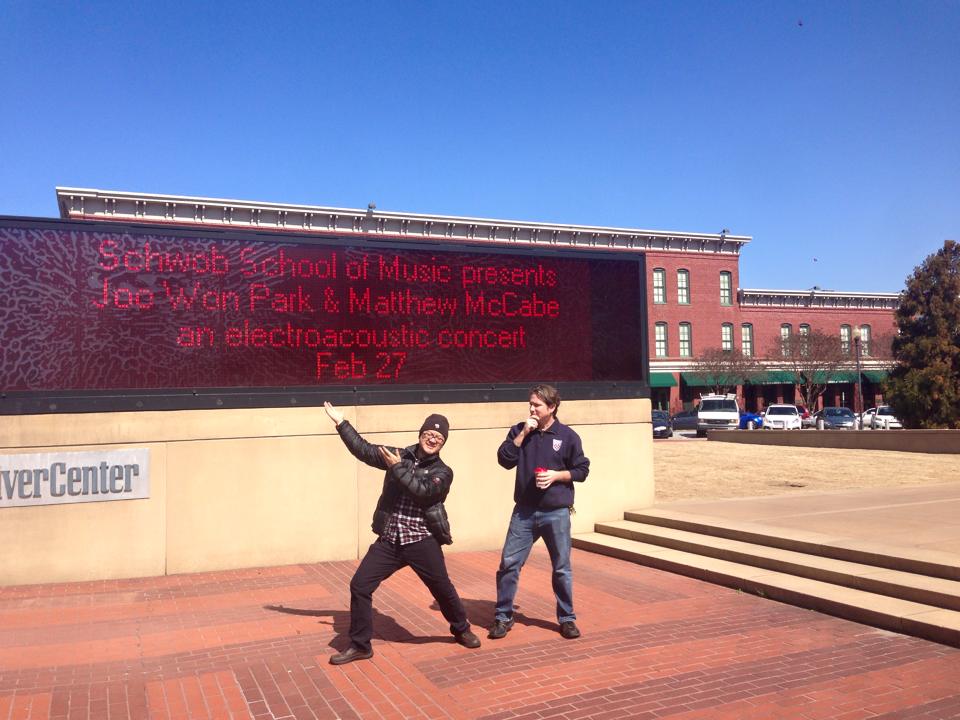 3.6.15 I was the keynote speaker at N_SEME2015. I performed my solo set and take about my experience as a solo electroacoustic musician.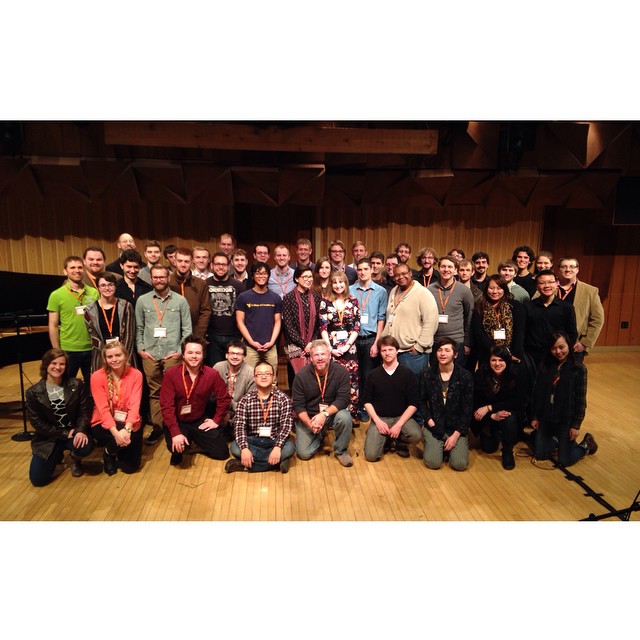 3.9.15 I performed Toccata for Found Object and Computer at the University of Nebraska at Kearney for is annual New Music Festival. One gas station in Kearney had an interesting offer.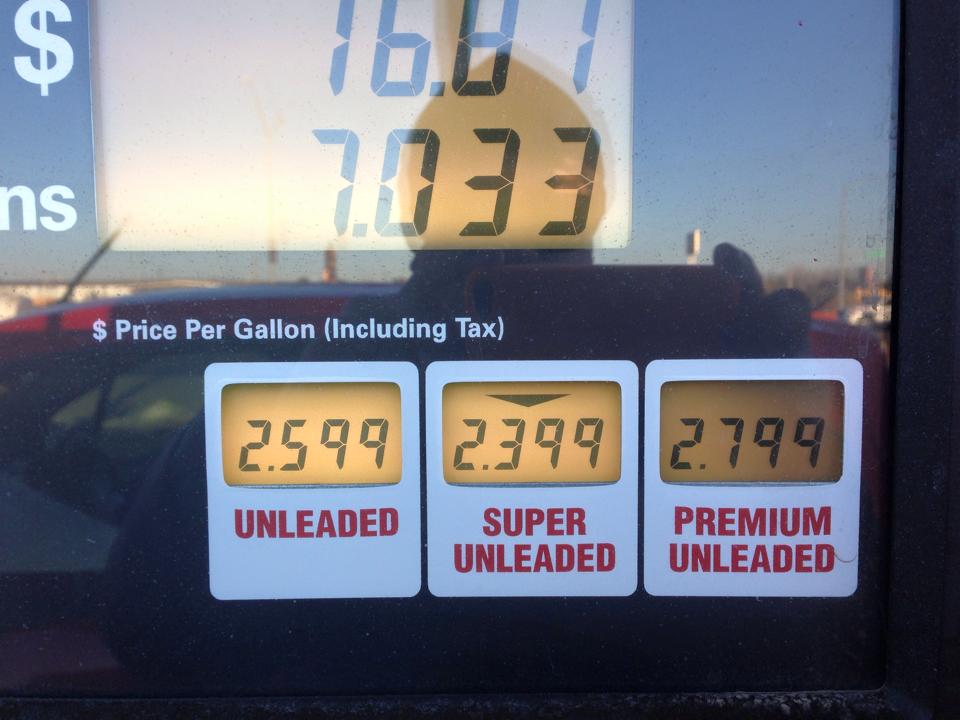 3.12.15 & 3.13.15 My band I'm With Joo Won performed at Gus' Cafe in Pittsburgh and Oberlin Playlets. The poster features my hand! More importantly, I shared a stage with improvisational punk band.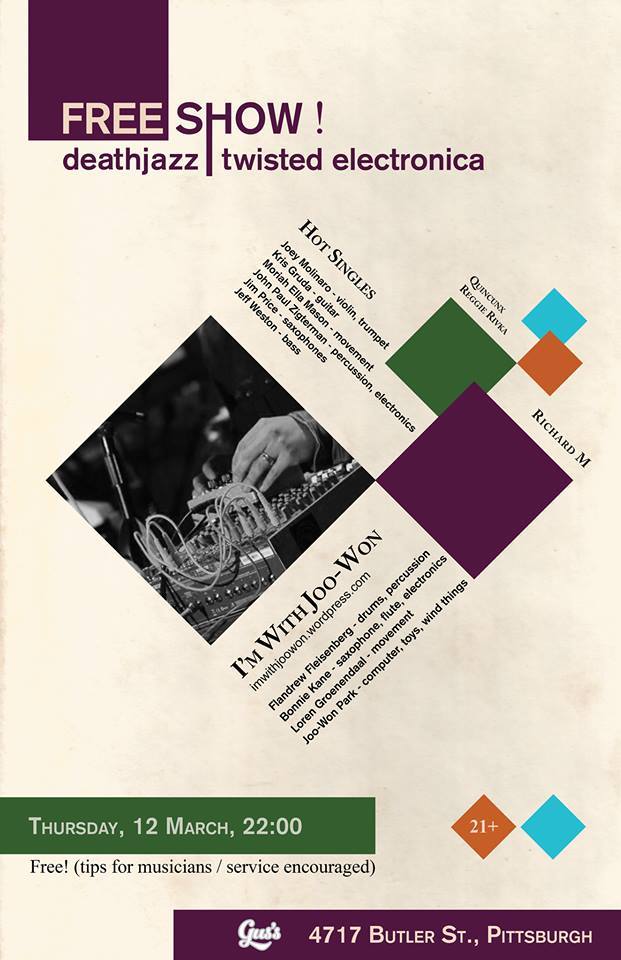 And yesterday, IWJW released the first album under Starry Night Records.

In sum, life is good.