Last week, my 3rd solo album, Modulationist was released on NoRemixes Label (click on the album cover).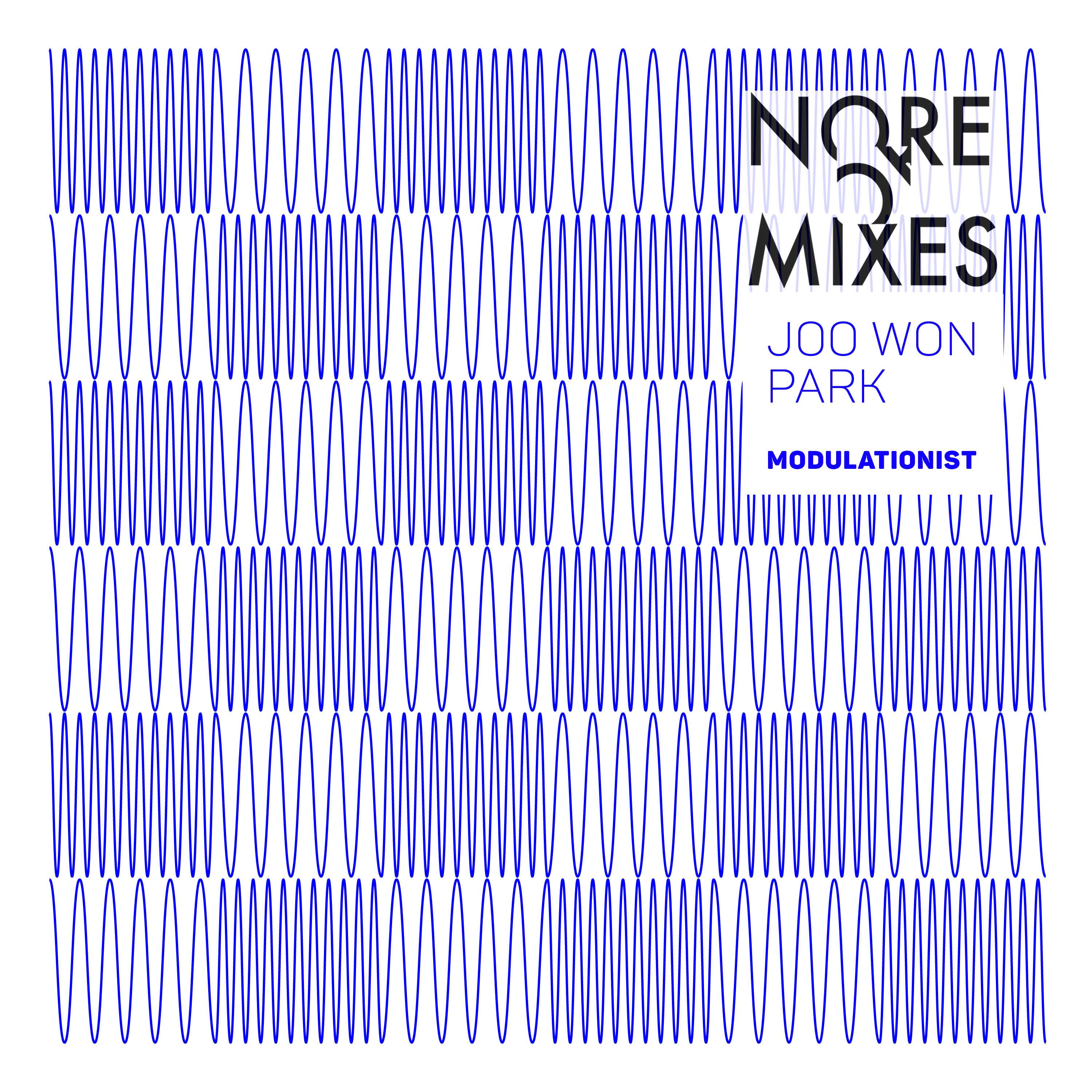 Tracklist
Here's the promo writing from the record label describing the album.
Known for his series of YouTube video series entitled '100 Strange Sounds', Joo Won Park returns to NOREMIXES for his second album, Modulationist, which finds the composer incorporating live instrumentation into his bed of electronic disturbances.
On his previous NOREMIXES album, Overundertone, Joo Won Park toned down the raw and often aggressive nature of the '100 Strange Sounds' series into more quirky melodic passages that mixed foundsound with his SuperCollider experiments. With Modulationist, the composer pits live performers against the computer with the entire album arching towards a full-on digital takeover. Percussionist Hunter Brown, joins Park on vibraphone during opener, 'Hallelujah', a sparse starting place. Complexity develops with 'Armor+2' featuring Giovanni Bertoni on clarinets. 'Notation for Synth' provides a playful break from the tension as electronics take center stage. This is followed by 'JNNJ' which pits dueling percussion against electronics in the album's most rhythmically challenging work. 'Swamps, Showers, and Creatures' utilizes foundsound and sparse electronics with bursts of oboe, for the last sign of acoustic instrumentation on Modulationist. The electronics takeover, however, fitting closer 'Modulationist' shows just how hands-on Park is with his electronics as the composer utilizes no-input mixing for a full on sonic assault on the listener.
Hunter Brown, percussion (Hallelujah /JNNJ)
Giovanni Bertoni, clarinets (Armor+2)
Louis Pino, percussion (JNNJ)
Theodosia Roussos, oboe (Swamps, Showers, and Creatures)
There are three previously-unreleased tracks in this album. Cmin13 and Modulationist are created exclusively for this release. The two tracks are examples of the musical directions I am currently interested in. I also included a stereo "studio" version of Singaporean Crosswalk. It sounds quite different from the live recordings as it has different ways to spatialize the sound.
I think I have an intimate personal story to share in this album.  Have a listen!